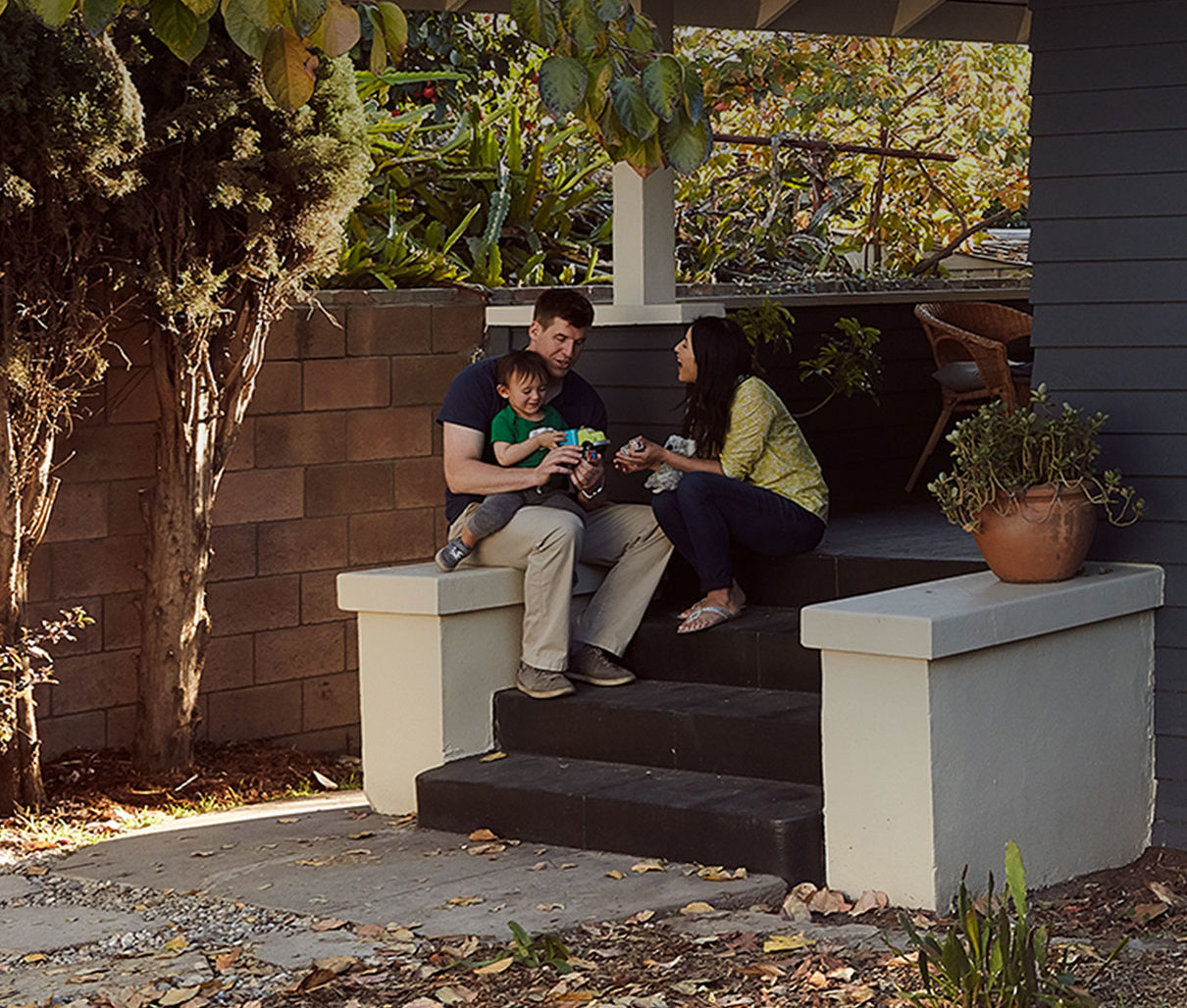 We believe that financing for modern home improvements should be simple and worry-free for both contractors and homeowners.
We work with leading solar and home improvement companies across the nation to offer financing for solar energy systems, batteries, and efficient home improvements.
Homeowners get flexible financing options for all types of budgets that can be used for a wide range of projects.
Click Here to Learn More About Mosaic